Assessment and analysis of geological data and determination of perspective targets.
Experience in 43-101 and JORC compliant QA/QC reporting. Preparation of technical reports, Dimitar Dimitrov is a QP and MAIG. Experience in preparing in-country reports for Authorities in the Balkans.

Creation and maintenance of a geological database, development of geological plans, sections and models, preliminary calculation of reserves and resources, using specialized software (GPS Mapper, MapInfo, Studio EM).
Experience of dealing with drill contractors and assay labs in the region.
Geological-economic and technical-economic assessment of projects.
Building and maintaining of reliable relations with local communities.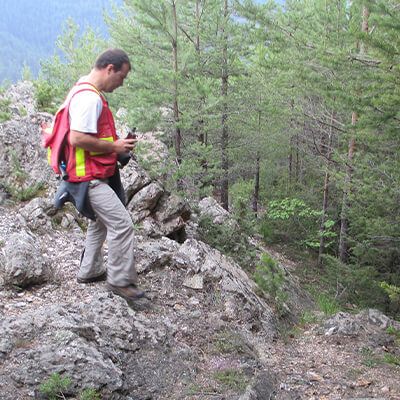 Regional and detailed geological mapping and sampling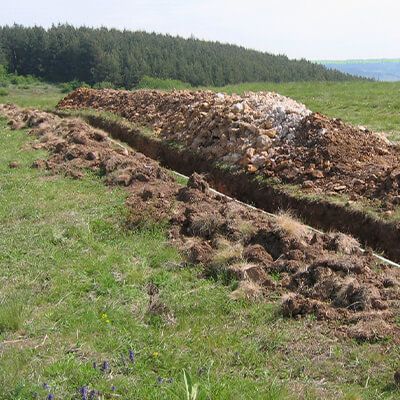 Design and management of trenching - DETAILED GEOLOGICAL DOCUMENTATION AND sampling
SELECTION OF TECHNOLOGICAL SAMPLES FROM DRILLING CORE, GALLERIES AND TRENCHES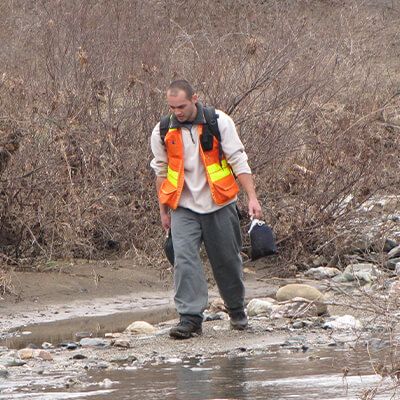 Geochemical sampling - BLEG, stream sediment, soil sampling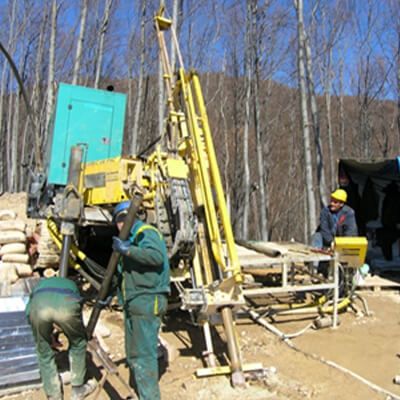 Diamond core, Geotechnical and RC drilling programmes WITH MODERN EQUIPMENT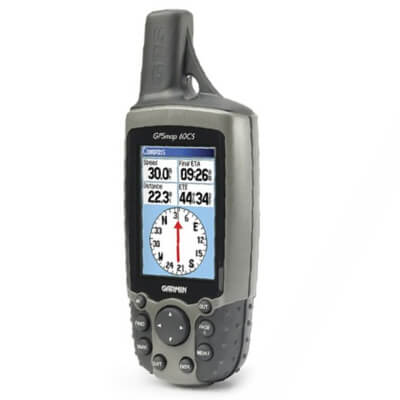 Geodetic SURVEY OF GEOLOGICAL objects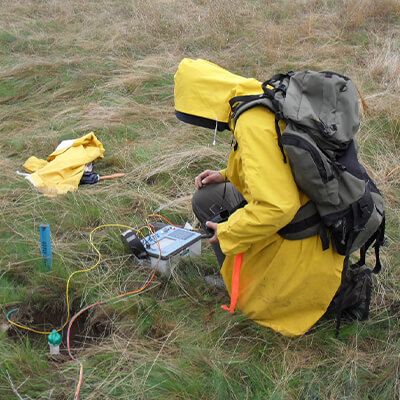 Complex geophysical surveys - ER/IP, CSAMT, magnetometry and gravimetry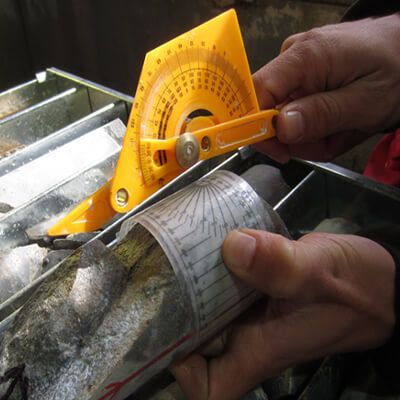 GEOLOGICAL AND GEOTECHNICAL DESCRIPTION OF DRILLING core AND sampling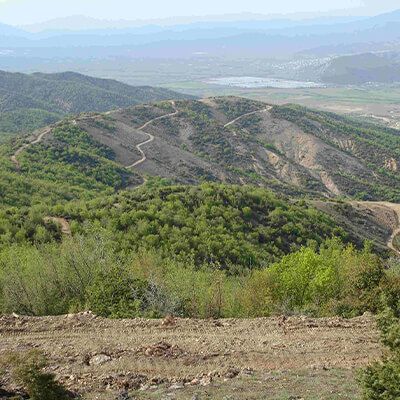 ECOLOGICAL execution OF exploration ACTIVITIES, recultivation AND MONITORING