Ridge Consultants Ltd. is a dynamic and ambitious mineral exploration service company, based in Sofia, Bulgaria. The company is well established to provide a wide range of target generation exploration and project development services across SE Europe and West Tethian region. Our pride is our ability to respond to any specific client's requirements, following the local and international HSC&E best practices. The company was founded by Dimitar Dimitrov, a former VP Exploration of Euromax Resources and formed by almost the entire exploration group of Euromax.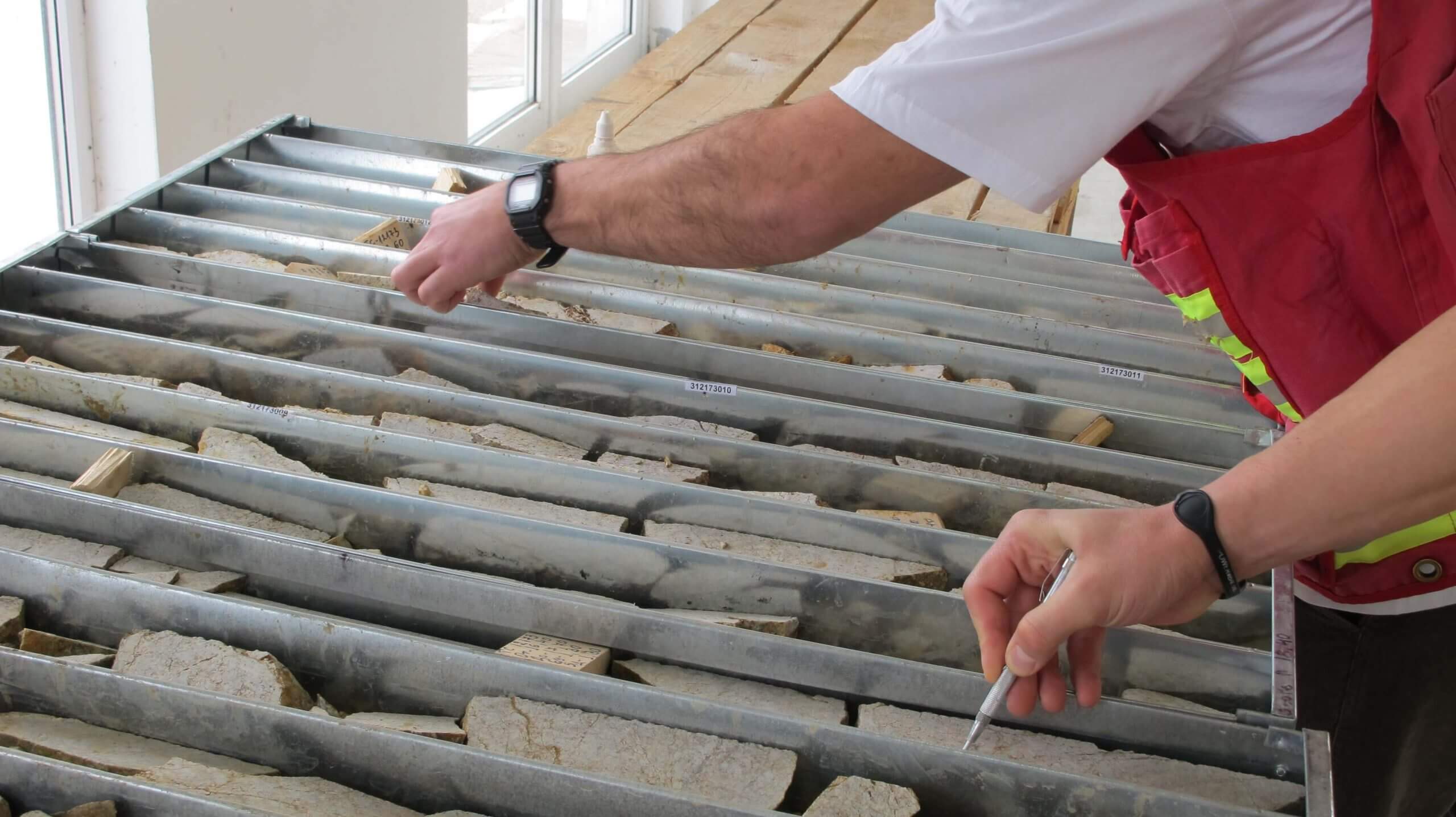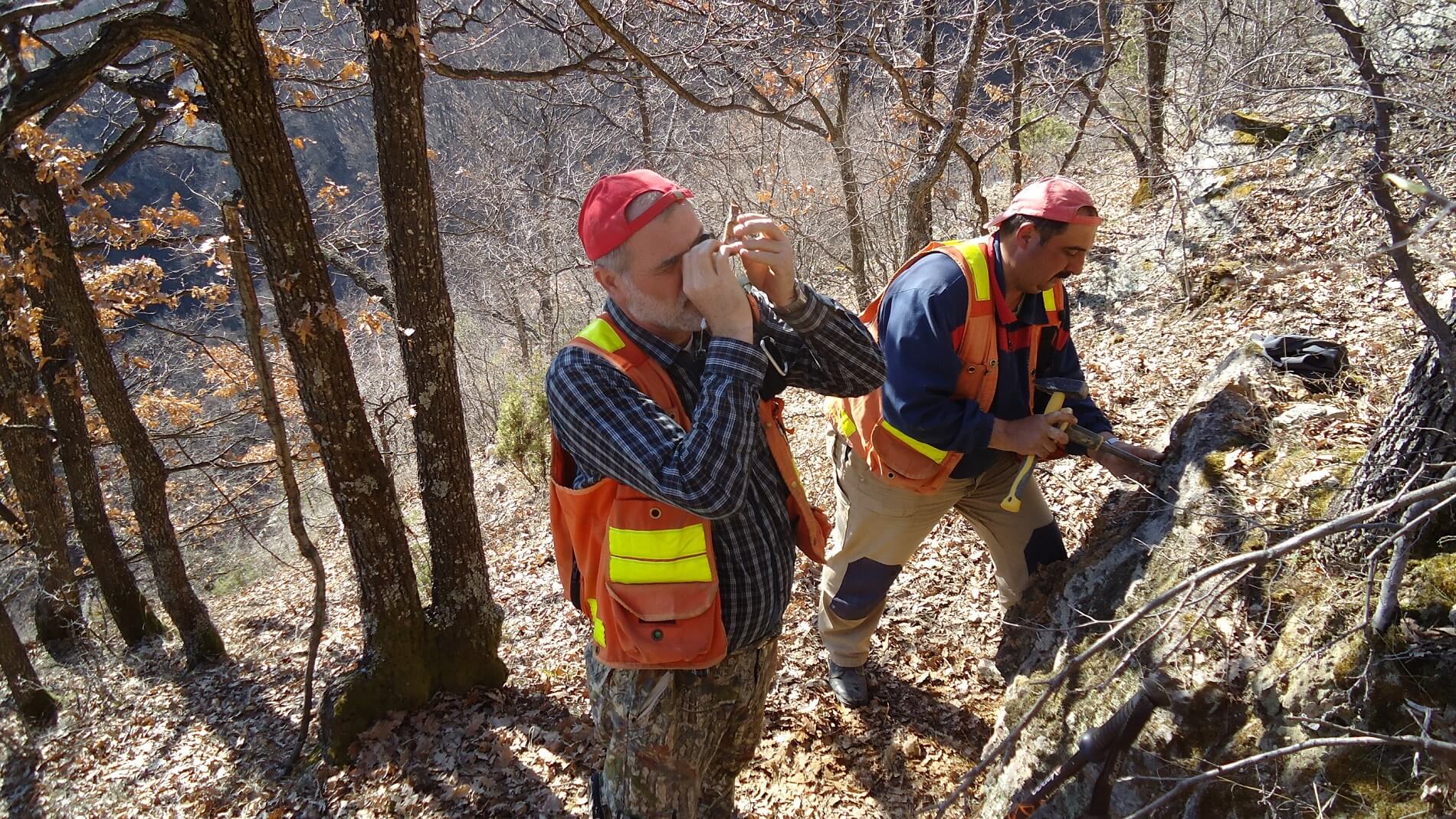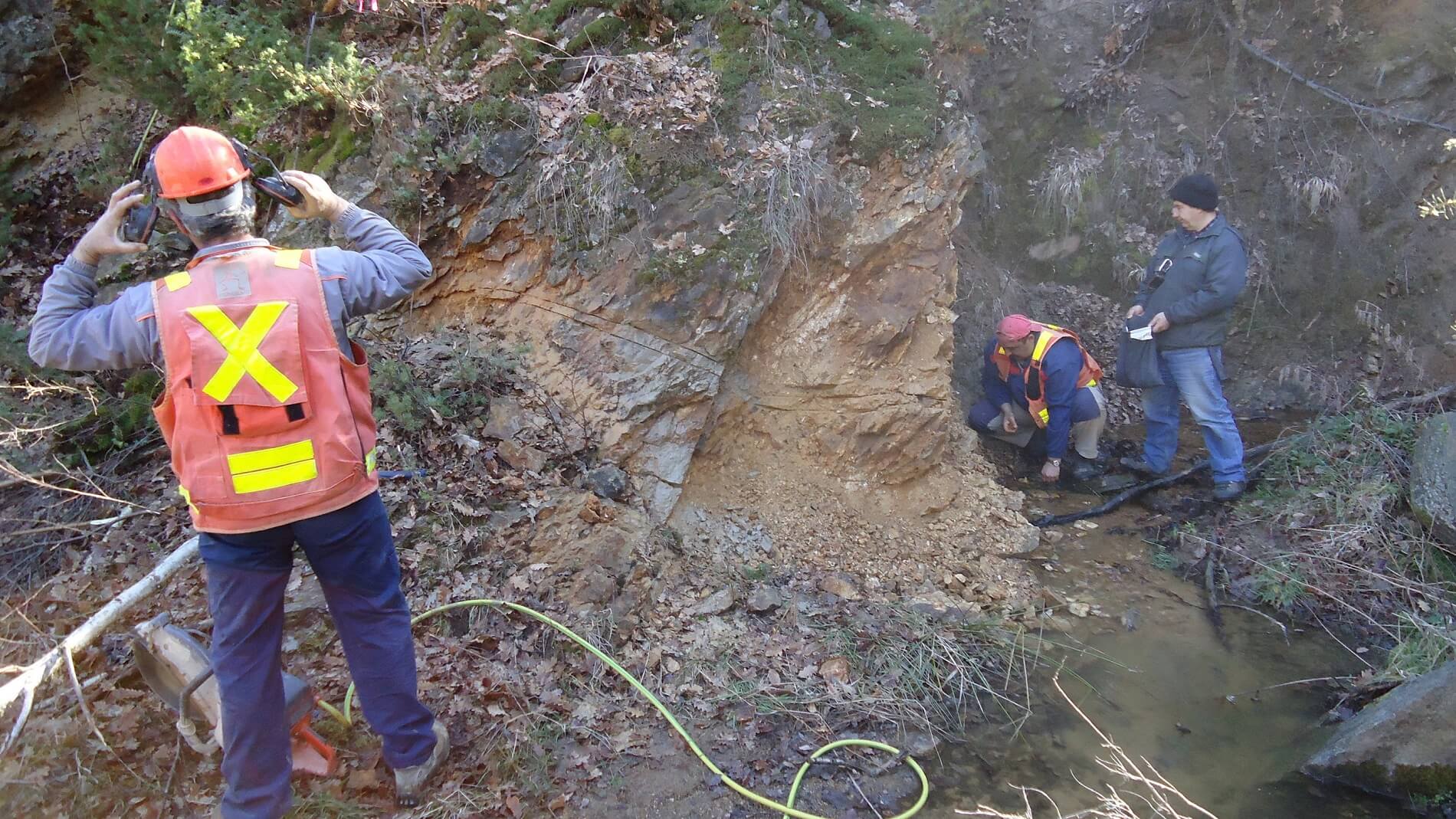 One of the most experienced exploration teams already established in the Balkan region. Able to design and/or manage entire or partial exploration programs in a cost effective manner with a fully equipped team that is ready to commence activities at very short notice.
A proven track record in discovery, delineation, drilling and resource estimation of exploration targets in the Balkan region
Experienced in precious and base metal exploration associated with porphyry, epithermal, orogenic, intrusive related, skarn, VMS and other mineralised systems
Modern field equipment, eight predominantly new 4×4 terrain vehicles, D-GPSes, NITON spectrometer, field magnetometer, environmental monitoring equipment, etc.
Well established administrative office at the Centre of Sofia (Bulgaria) in driving-distance to all exploration locations on the Balkans.